1.
Adverbs

describe verbs, adjectives or other adverbs.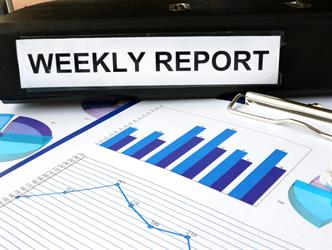 We must prepare this type of report weekly. (adverb)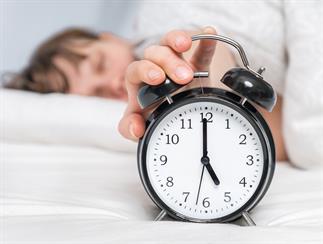 She wakes up early. (adverb)
2.
Adjectives

describe nouns.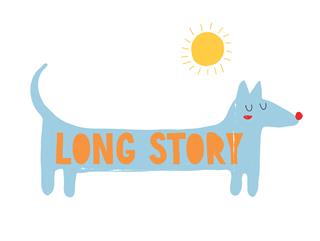 It is a very long story. (adjective)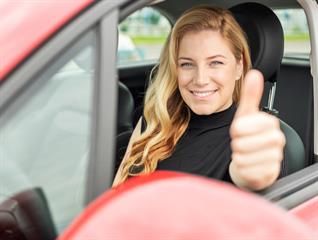 Kate is a fast learner. (adjective)
3.
Some adverbs and adjectives have the same form.
Adverbs

Adjectives

Come back soon.

the back door

The train went

fast

.
a fast train
They worked

hard

.
The work is hard.

The right answer.

He went

straight

home.
a straight line
She led us wrong.
This is the wrong way.
He looks

friendly

.

He is a friendly person.
4.
After such verbs as "be, feel, taste, smell, sound, look, appear, seem" we usually use an adjective (not an adverb).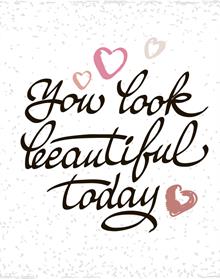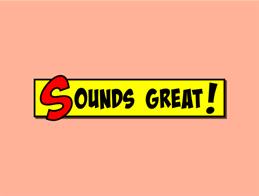 5.
We also use adjectives speaking about the weather.
It is warm today.
Images: www.shutterstock.com