Read and learn about the French Quarter, the White House and Denali National Park.
(Lasi un mācies par Franču kvartālu, Balto Namu un Denali Nacionālo parku!)
The
French Quarter
, also known as the Vieux Carré and Barrio Francés, is the oldest neighborhood in the city of
New Orleans
. After New Orleans was founded in 1718 by Jean-Baptiste Le Moyne de Bienville, the city developed around the Vieux Carré ("Old Square" in English), a central square. The district is more commonly called the
French Quarter
today, or simply "The Quarter," related to changes in the city with American immigration after the 1803
Louisiana
Purchase. Most of the extant historic buildings were constructed either in the late 18th century, during the city's period of Spanish rule, or were built during the first half of the 19th century, after U.S. annexation and statehood.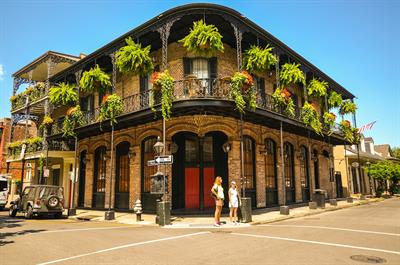 the French Quarter — [ˈfrentʃ ˈkwɔː.tər] — Franču kvartāls
New Orleans — [ˌnjuː ˈɔː.li.ənz] — Jaunorleāna
Louisiana — [luˌiː.ziˈæn.ə] — Luiziāna (dienvidu štats Savienotajās Valstīs)
the Mississippi — [ˌmɪs.ɪˈsɪp.i] — Misisipi (upe)
The
White House
is the official residence and workplace of the president of the United States. It is located at 1600 Pennsylvania Avenue NW in Washington, D.C. and has been the residence of every U.S. president since John Adams, the 2nd president of the United States, in 1800.
The residence was designed by Irish-born architect James Hoban in the neoclassical style. Construction took place between 1792 and 1800.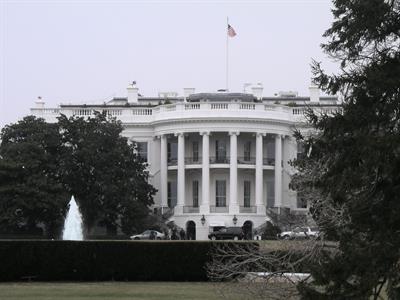 the White House — [ˈwaɪt ˌhaʊs] — Baltais Nams
The

Denali National Park
is an American national park and preserve located in Interior
Alaska
, centered on
Denali
, the highest mountain in North America.
Denali
(also known as
Mount McKinley
, its former official name) is the highest mountain peak in North America, with a summit elevation of 6,190 metres above sea level.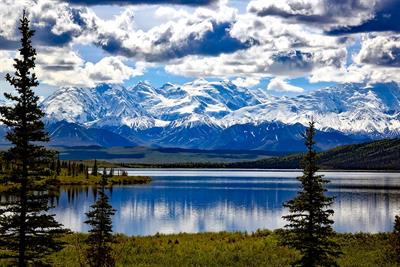 Denali — [dɪˈnɑːli] — Denali kalns
Mount McKinley
— [ˈmaʊnt ˌmæk ˈkɪn.li] —
Makkinlija kalns
Alaska — [əˈlæs.kə] — Aļaska (ziemeļu štats Savienotajās Valstīs)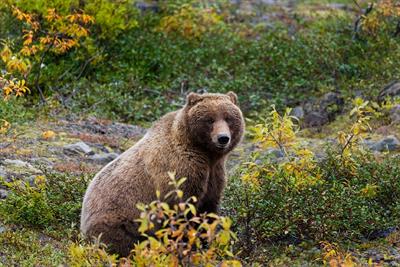 grizzly bear — [ˌɡrɪz.li ˈbeər] — grizlilācis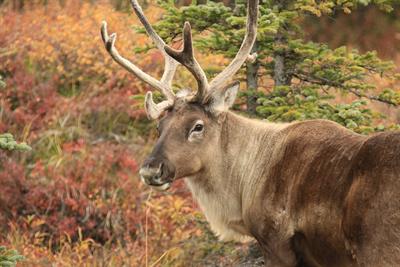 caribou — [ˈkær.ɪ.buː] — Ziemeļamerikas ziemeļbriedis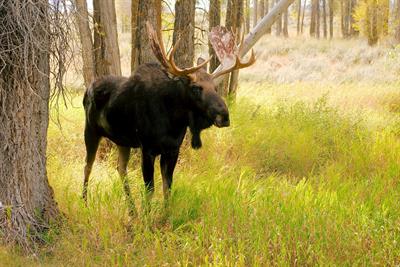 moose — [muːs] — alnis (American English)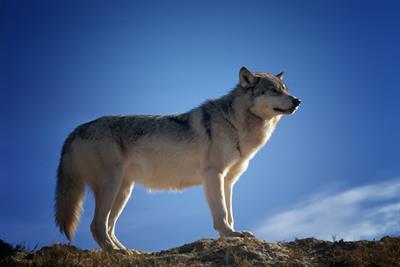 wolf — [wʊlf] — vilks
https://www.neworleans.com/
https://www.whitehouse.gov/about-the-white-house/the-white-house/
https://www.nps.gov/dena/index.htm