Read the information, listen and learn words and expressions about geography of Canada.
(Lasi, klausies un iemācies vārdus par Kanādas ģeogrāfiju!)
Canada has the longest
coastline
in the world which is 202,080 km long.
coastline — [ˈkəʊst.laɪn] — krasta līnija
Canada's biggest bay is
Hudson Bay
which was discovered in 1610. The
Bay of Fundy
in the eastern part of Canada has the highest
tides
in the world. The waves there are more than thirteen metres high.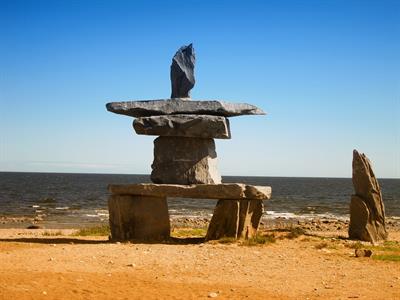 Hudson Bay — [ˈhʌdz.ən ˈbeɪ] — Hudzona līcis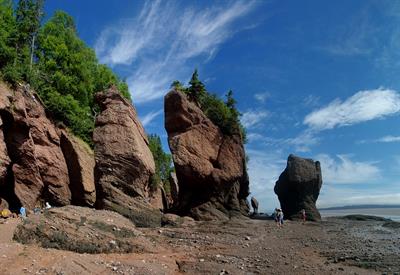 Bay of Fundy— [ˈbeɪ əv ˈfʌndi] — Fandi līcis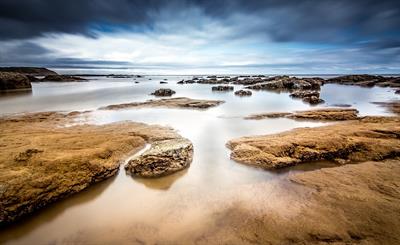 tide (low tide and high tide) — [taɪd] — plūdmaiņa (jūras bēgums un paisums)
Three Canadian islands are among the top ten biggest islands in the world. They are: Baffin Islands (more than double the size of Great Britain), Victoria Island and Ellesmere Island (both are roughly the size of England)
Baffin Island
, in the Canadian territory of Nunavut, is the largest island in Canada and the fifth-largest island in the world. It is located in the north part of Canada. It was named by English colonists after English explorer William Baffin. Historians believe it is likely that Pre-Columbian Norse explorers from Greenland and Iceland knew of the island. They believe it is the site of Helluland, referred to in the Icelandic sagas.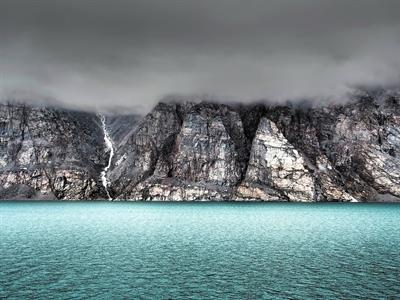 Baffin Island — [ˈbæf.ɪn ˈaɪ.lənd] — Bafina sala
Victoria Island
is a large island in the Canadian Arctic Archipelago that straddles the boundary between Nunavut and the Northwest Territories of Canada. It is located in the north-west part of Canada. The island is the eighth largest island in the world, and it is Canada's second largest island. It is nearly double the size of Newfoundland and is slightly larger than the island of Great Britain. The first explorers were John Richardson who saw the southwest coast and called it "Wollaston Land" in 1826, and Peter Warren Dease and Thomas Simpson who followed its southeast coast and called it "Victoria Land" in 1839.
Victoria Island — [vɪkˈtɔː.ri.ə ˈaɪ.lənd] — Viktorijas sala
Ellesmere Island
is part of the Qikiqtaaluk Region in the Canadian territory of Nunavut. Lying within the Arctic Archipelago north part, with Cape Columbia being the most northerly point of land in Canada. It is the world's tenth largest island and Canada's third largest island. The Arctic Cordillera mountain system covers much of Ellesmere Island, making it the most mountainous in the Arctic Archipelago. The Arctic willow is the only woody species to grow on Ellesmere Island. Vikings from the Greenland colonies reached Ellesmere Island during hunting expeditions and trading with the Inuit groups. The first European to sight the island was William Baffin in 1616. Ellesmere Island was named in 1852 by Edward Inglefield's expedition after Francis Egerton, 1st Earl of Ellesmere.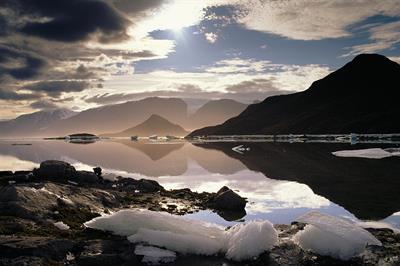 Ellesmere Island — [ˈels.mɪər ˈaɪ.lənd] — Elsmīras sala
https://www.canada.ca/en.html
https://www.kids-world-travel-guide.com/canada-facts-for-kids.html