Read the information, listen and learn words and expressions about the symbols of India.
(Lasi informāciju, klausies un mācies par Indijas simboliem!)
An adaptation of Lion Capital of Ashoka at Sarnath was adopted as the National Emblem of India on 26 January 1950, the day India became a republic. Forming an integral part of the emblem is the motto inscribed below the abacus in Devanagari script: "Satyameva Jayate" (English: Truth Alone Triumphs).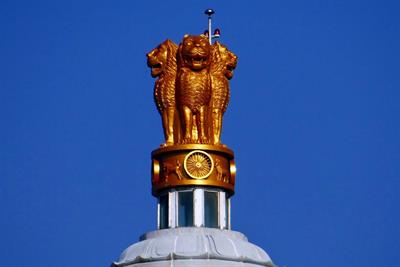 Lion Capital of Ashoka — [ˈlaɪ.ən ˈkæp.ɪ.təl əv əˈʃoʊkə] — Ašokas lauvu kolona (kapitāls – detaļa kolonu augšgalā)
Ganges
or
Ganga
is the longest river of India with the most heavily populated river basin in the world. The river is revered by Hindus as the most sacred river on earth.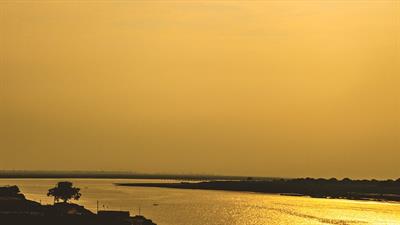 Ganga — [ˈɡəŋɡaː] — Ganga
Ganges — [ˈɡændʒiːz] — Ganga
The
Taj Mahal
( 'Crown of the Palace') is a white marble mausoleum on the south bank of the Yamuna river in the Indian city of Agra. It was commissioned in 1632 by the Mughal emperor Shah Jahan (reigned from 1628 to 1658) to house the tomb of his favourite wife, Mumtaz Mahal. It also houses the tomb of Shah Jahan himself. The tomb is the centrepiece of a 17-hectare complex, which includes a mosque and a guest house, and is set in formal gardens bounded on three sides by a crenellated wall.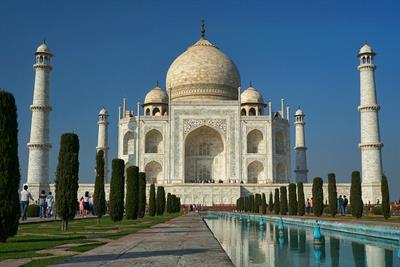 Taj Mahal — [ˌtɑːdʒ məˈhɑːl] — Tadžmahāls
Indian national plant is
Indian Lotus
. It is the most beautiful species of aquatic plant,commonly cultivated in water gardens. This aquatic plant occupies a unique position in the art and mythology of ancient India.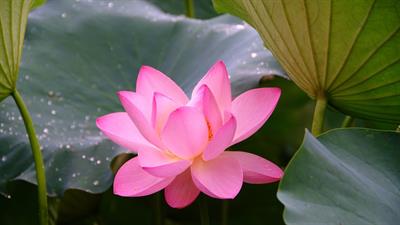 lotus — [ˈləʊ.təs] — lotoss (ūdensroze)
Mango
is the national fruit of India, cultivated mostly for edible fruit. India is home to more than 100 varieties of the Mango fruits, found in nature as well as in the wild forest.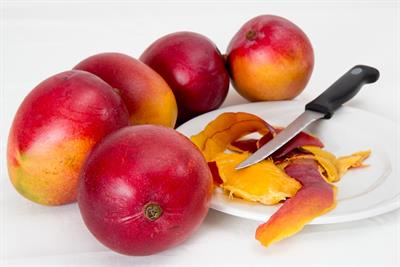 mango — [ˈmæŋ.ɡəʊ] — mango
Indian Banyan
is the national tree of India and native to the Indian Subcontinent only. Banyan tree is among the largest trees in the world, Thimmamma Marrimanu located in Andhra Pradesh is the largest tree specimen in the world.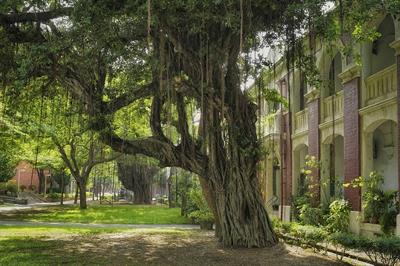 banyan — [ˈbæn.jæn] — Indijas vīģes koks, banjans
http://www.walkthroughindia.com/offbeat/16-must-know-national-symbols-incredible-india/